Weaving & Printing
since 1931
Tessitura Attilio Bottinelli
Tessitura Attilio Bottinelli was founded in 1931 by Attilio Bottinelli and his sons Pierino, Daniele,  Paolo and Domenico. It is an historical reality of the textile district of Como.
Creativity and quality are the hallmark of a company which always focuses on the satisfaction of his costumers.
We help our clients to develop their own collections using the finest yarns and fabrics with cutting-edge technical solutions, thanks to our design team and internal production.
We constantly test our creativity and we are always happy to offer our experience and artisanship, in order to find the best solutions for every need.
We are able to produce scarves, ties, foulards, fabrics for garments and shirting.
These lines are just a part of our big production, everything strictly MADE IN ITALY.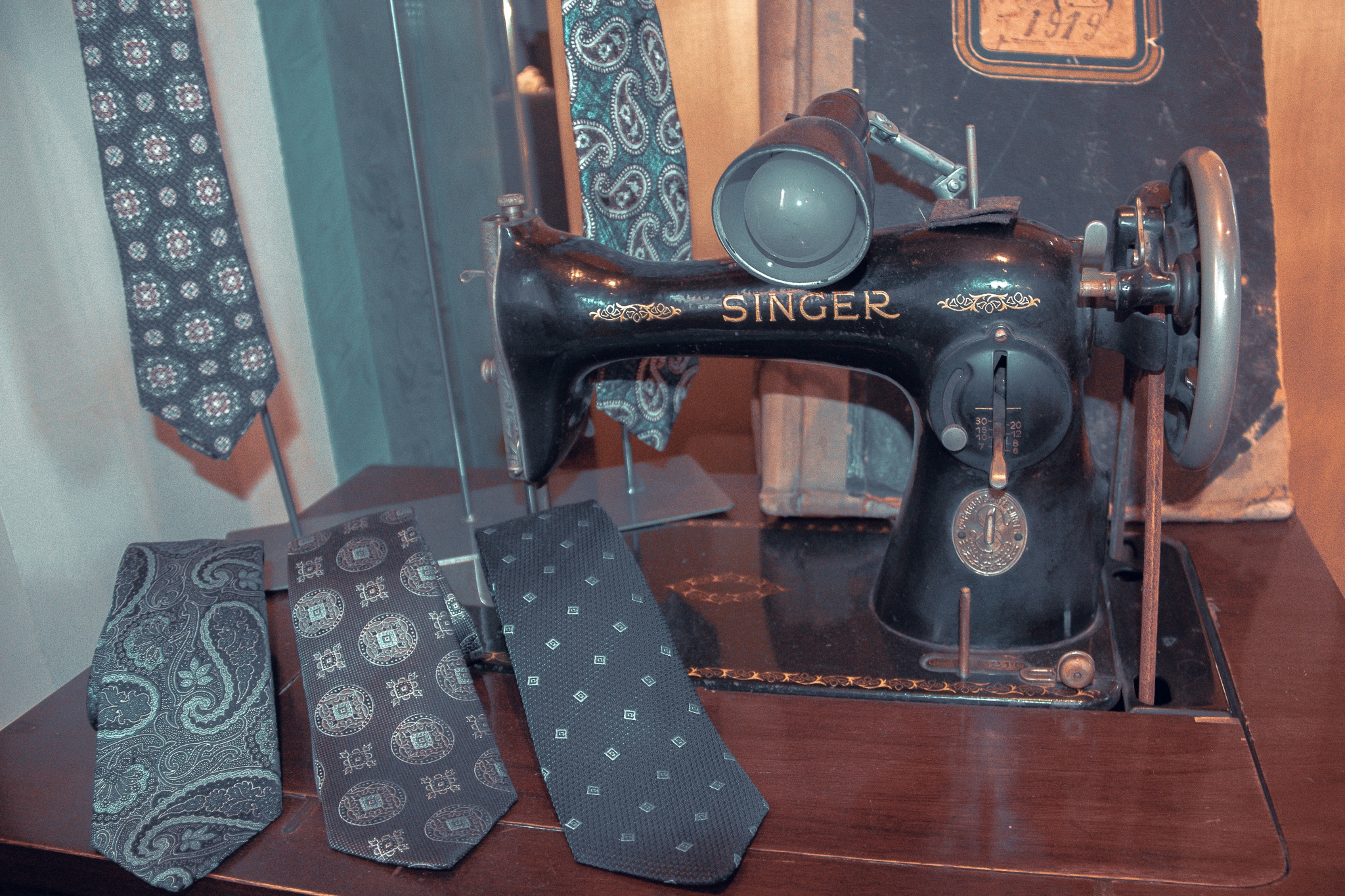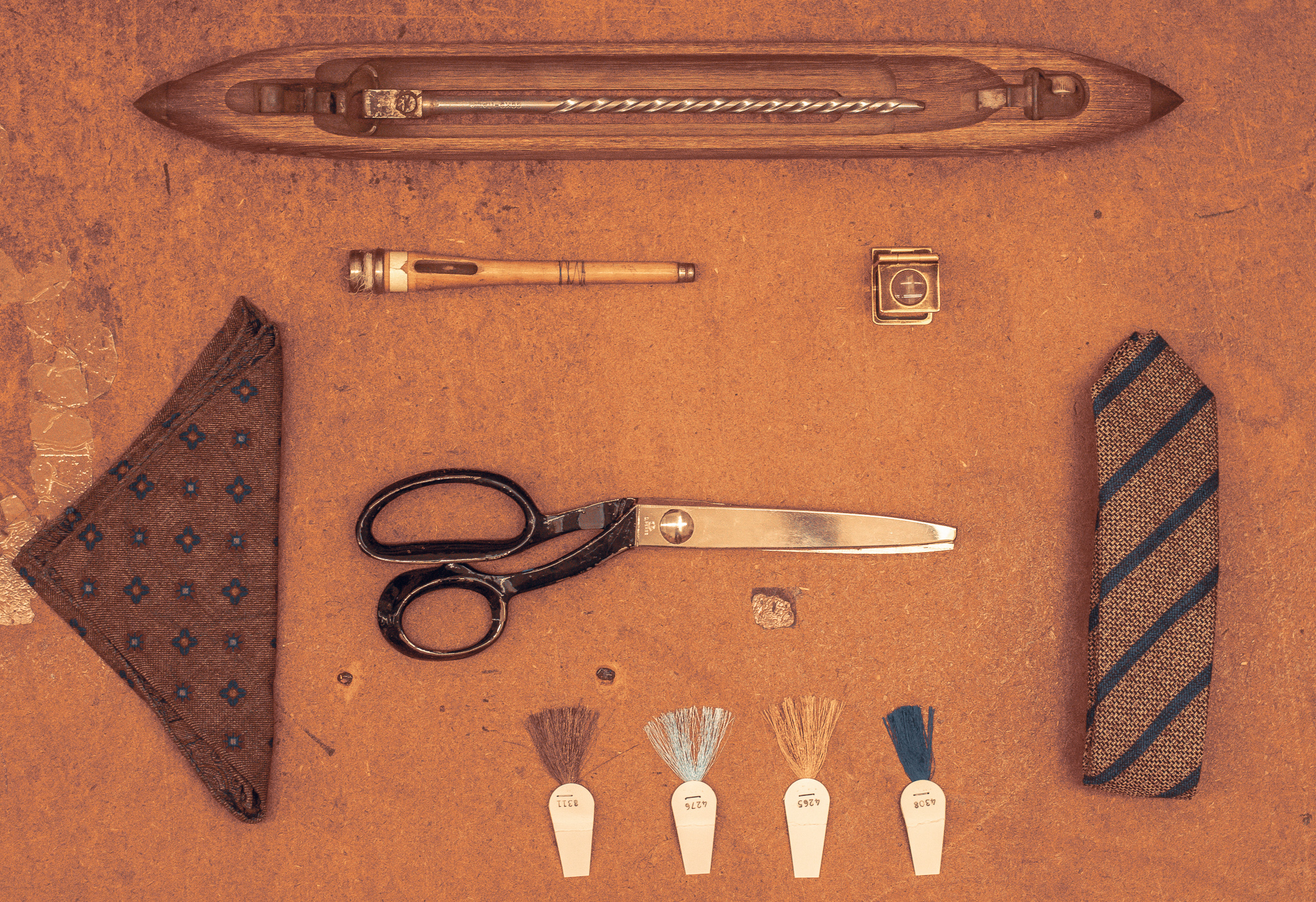 Mission
We're always looking for the excellence in our products, combining the historical textile tradition of Como with the highest available technology.
Our main purpose is to maintain our 100% made in Italy policy in respect of our products and to enhance the professionalism, the experience and the skills of our collaborators.
We'd like to develop a shared vision, giving everybody the possibility to express himself with the aim of a common result.
Vision
Main goal of Tessitura Attilio Bottinelli is to grow-up, but always keeping its roots and the identity of a "family business" tradition.
We trust in a modern business model, in which the people and the environment are central figures.
For this reason, the sustainability of our products is basic to guarantee each costumer personalized and high-quality fabrics and satisfy the most demanding requirements.
We think that creativity, quality, innovation and respect are keywords for the growth of our own know-how and put it at the service of our customers, always trying to meet their demands and turning the ideas into reality. This is what we are.